AMERICAN DEMOCRACY & CIVICS INITIATIVE
• Former Members Support Civic Literacy
• The Congressional Study Group on ADC
• Legacy Project

• Insights into Congress


Congressional Study Group on American Democracy & Civics
The Congressional Study Group on American Democracy and Civics brings together both sides of the aisle with the common purpose of strengthening our democractic process through showcasing bipartisanship, civility, and emphasizing the importance of civic knowlegde. The program reconnects constituents with Congress through bipartisan delegations of current and former Members to communities around the country.
AMERICAN DEMOCRACY & CIVICS LEADERSHIP
AMERICAN DEMOCRACY & CIVICS PROGRAMMING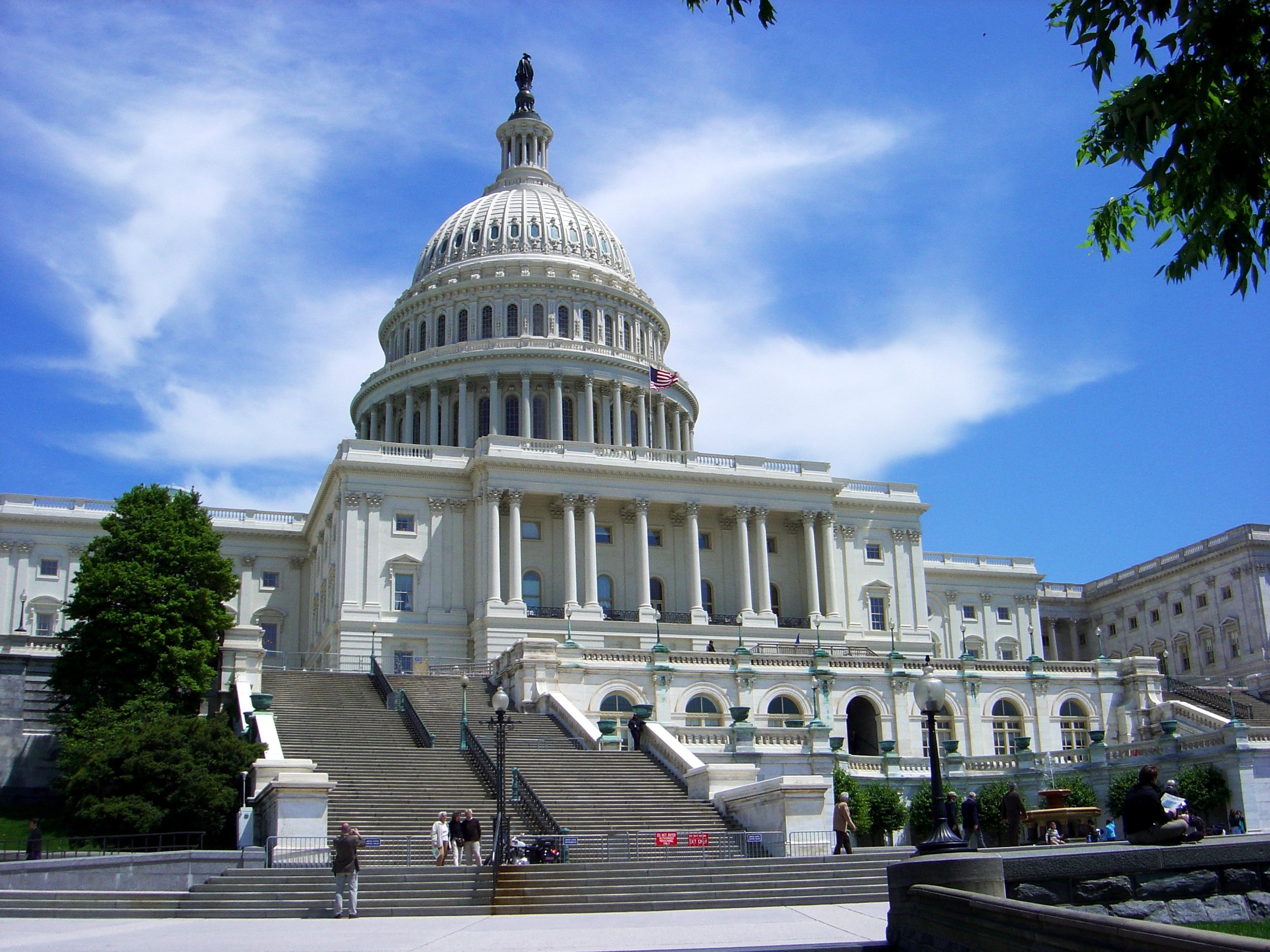 "The First Congress: How James Madison, George Washington, and a Group of Extraordinary Men Invented the Government" Book Talk with author Fergus Bordewich
Former Members in Support of Civic Literacy
FMC is gathering former members in their home state to support statewide efforts to improve civic education in the school system.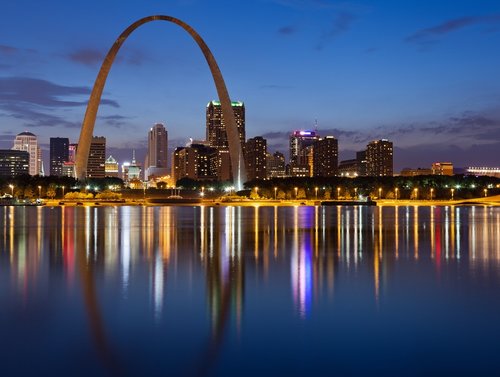 Pennsylvania (Lead: Jim Gerlach)

Texas (Lead: Nick Lampson)

California (Lead: Sam Farr)
Legacy Project
The Legacy Project will capture the collective insights and reflection on the business, success and functionality of Congress through interviews with Members shortly after leaving Congress. The findings will be shared with new Members to provide an analysis of lessons learned and best practices.
Insights into Congress
FMC will bring bipartisan pairs of former Members in to states and districts to speak with audiences at their workplace and other public locations to provide an inside look into Congress.